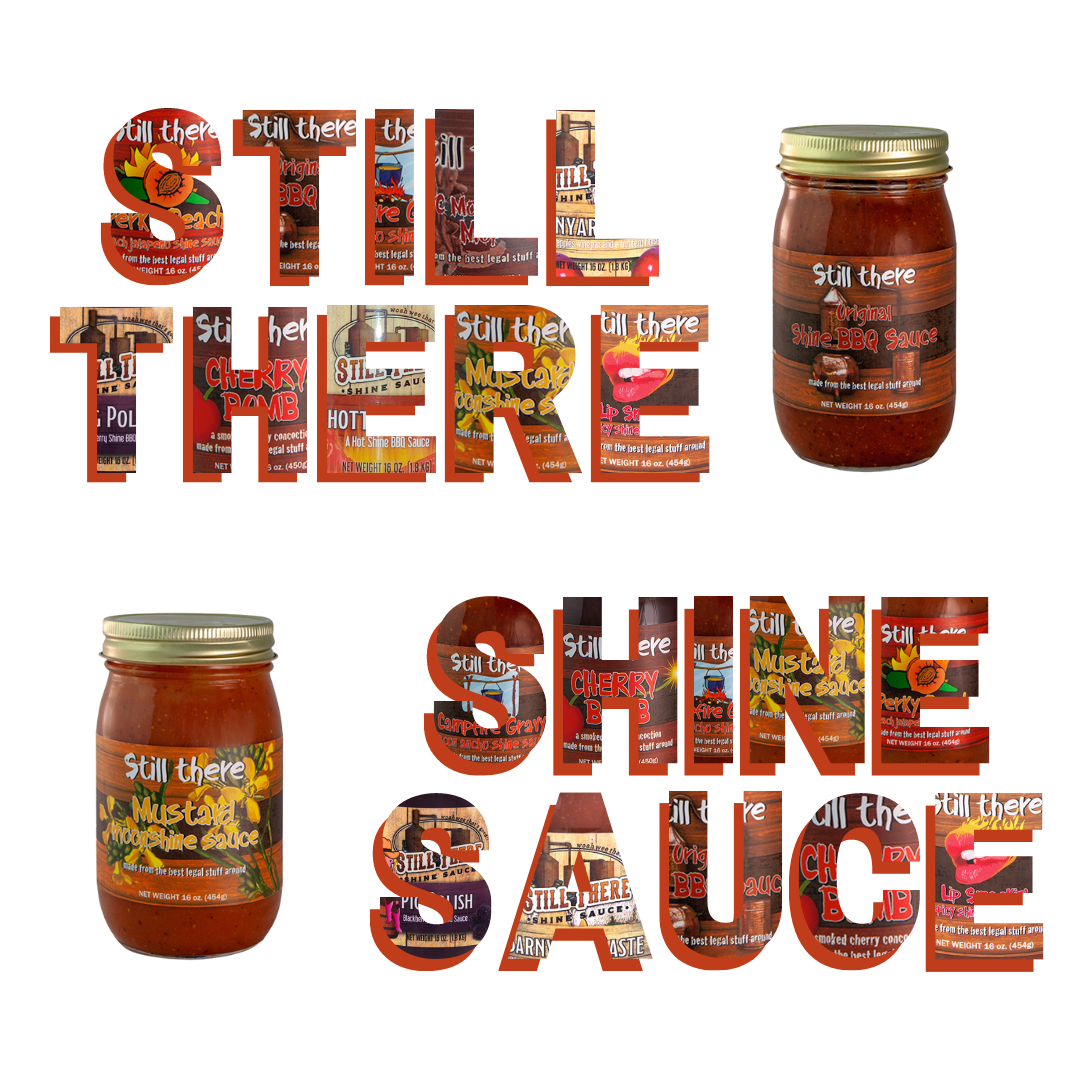 Our Story
Still There Shine Sauce was created as an extension of a 35-year culinary adventure.
The notion that bbq sauces and rubs are just ingredients thrown together without any rhyme or reason was the driving force behind our sauces and rubs.
Meticulous development and crisp profiles make Still There Shine Sauce a win win for any
occasion.
About Dave
"Cooking professionally for 30+ years has given me the opportunity to perfect my palate and create Still There Bbq sauces.The process started in 2007, with an old stock pot and an idea. How could I engage the history of the region and deliver a product that would be different yet easily applicable. Through all my years in cooking I developed certain likes and combinations that have always delivered a great product. Armed with this lifetime of knowledge I began to mix, taste and remix.
Relying on the regional cuisines and flavors I cooked through my many years in the private country club industry really helped lay the ground work for Still There. Many a night was spent around the stove to get the right consistency, flavor profile, and arguing with myself over fresh versus dried versus powdered. Using fresh ingredients always won out and plays a vital roll in all my sauces. Then there was the development of the characters, "billybob and uncle cooter". I am billybob in the stories and these two fellas are on a great culinary journey with each sauce."
WHOA WHEE THAT'S GOOD!
Dave "billybob" Bettendorf